XXX Tentacion was a famous American rapper, singer, and songwriter. His real name was Jahesh Dwayne Ricardo Onfroy. He had a huge following of dedicated fans. His music touched hearts as he talked about depression and mental problems and helped people relate to him.
His death was a huge loss to the American music industry. He will be missed by so many people. His music delivered an important message that changed the lives of so many of his fans hence we say that XXX Tentacion was a complete legend. 
In this article, we will talk about the life of XXX Tentaction in detail and we will also discuss XXX tentacion's birthday as well. We also cover a lot of other topics like XXXtentacions net worth and tattoos so be sure to check them out as well.
XXX Tentacion birthday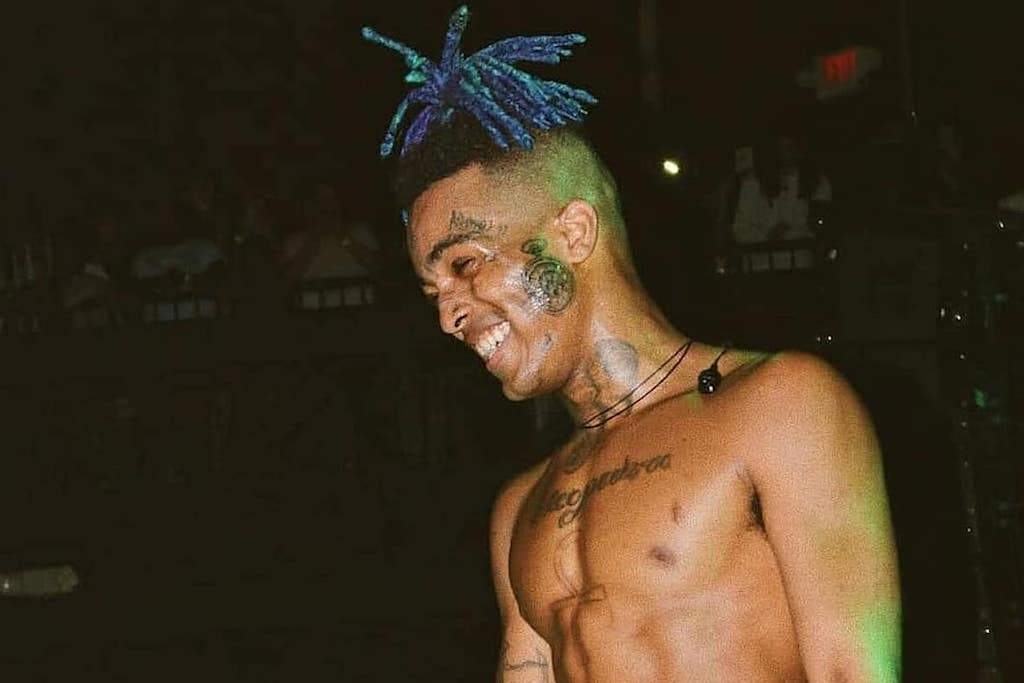 The rapper XXX Tentacion was born on January 23 in 1998 in Plantation, Florida. His parents were Jamician his father was Dwayne Ricardio Onfroy and his mother was Cleopatra Bernard.
He would have been 22 years old on his birthday in 2020. However, XXX tentacion was unable to reach his birthday and died a tragic death as he awaited trial. 
Personal Life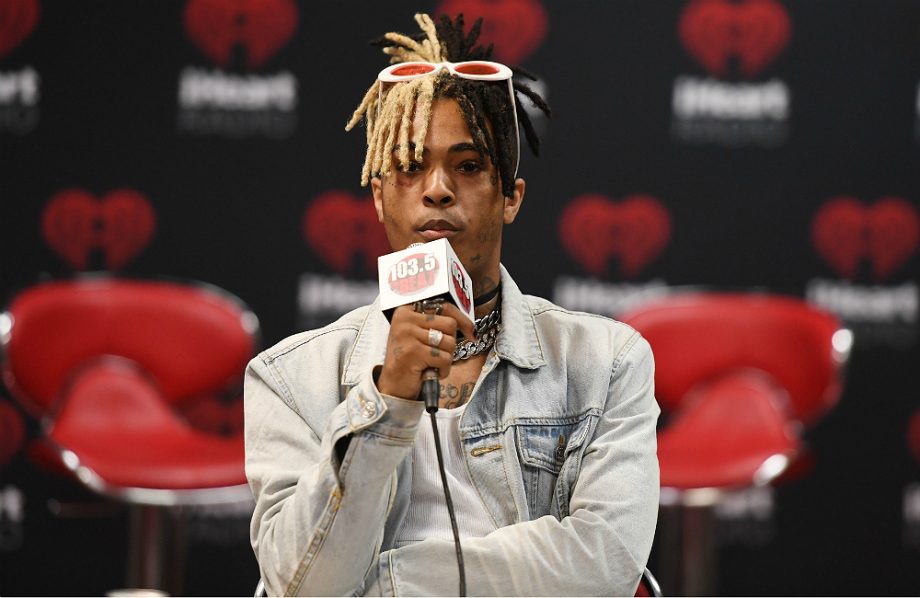 From a very young age, XXX Tentacion was involved in illegal activities which caused a lot of legal issues. He was involved in possession of firearms, theft, armed robbery and oxycodone possession etc for this he was arrested three times in 2016 for different reasons. He has also served one year in jail. Due to these reasons, his mother kicked him out of the house and he was raised by his grandmother.
Despite all of this his mother loved him very dearly and he was very protective of her. He had three siblings with one being half shared paternally he loved by his siblings was close to them. His father was absent most of his life. XXX Tentacion told the press that his father was incarcerated but did not state the reason.
XXX Tentacion also spent some time in juvenile detention after which he started writing songs. He described that he loved his mother and started fights in school to get her attention. His mother visited him in jail but she started crying when she saw blood on his fingertips.
Tentacion had a difficult life but he came through the hard times with the help of his loved ones and following his passion he showed this clearly in his music.
Rise to fame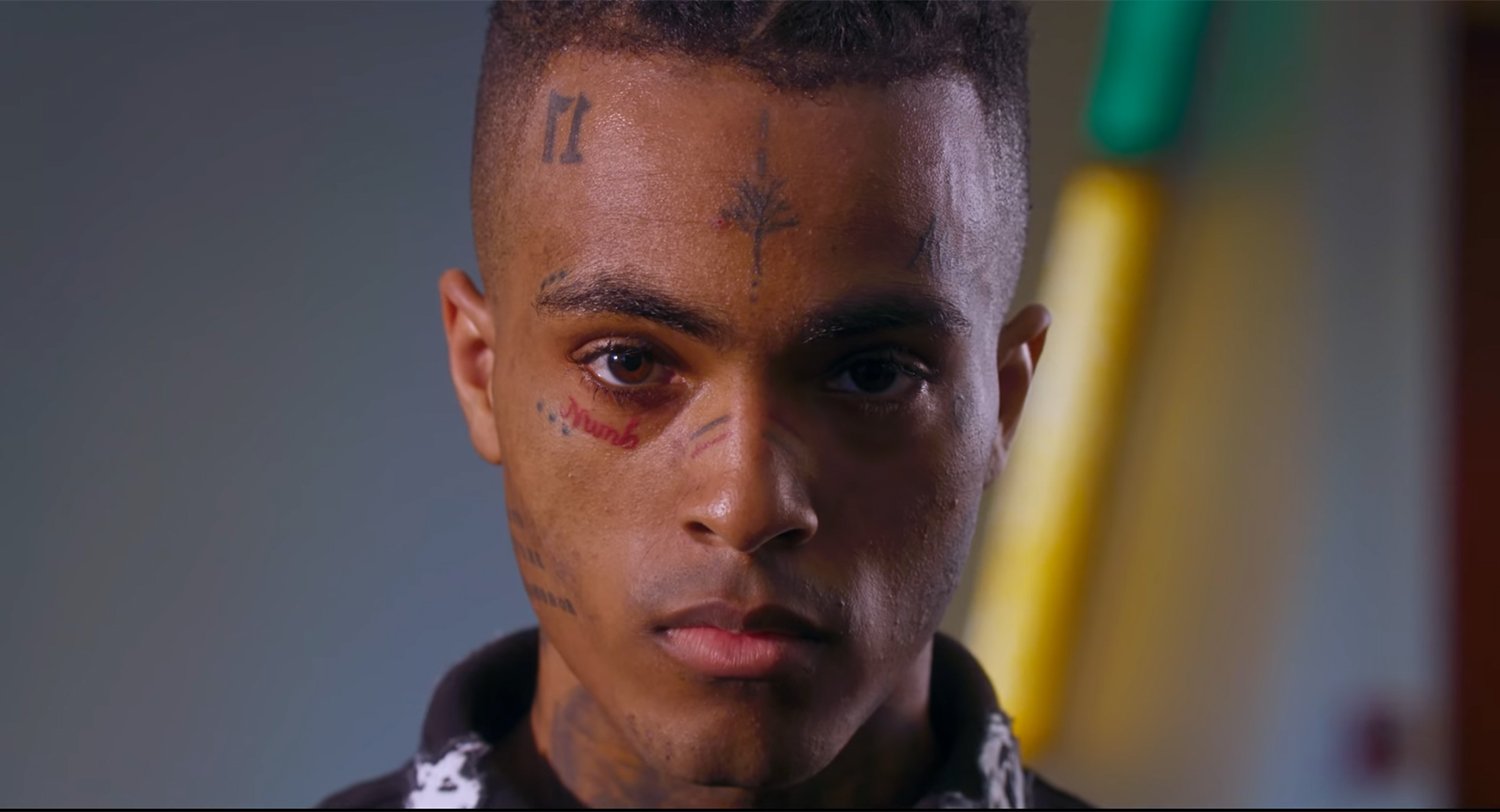 XXX Tentacion started writing music at a very young age after getting released from juvenile. His first album was No 2 on the US Billboard 200 chart. The album included songs that talked about serious issues such as mental health.
XXX Tentacion also talked about his personal problems and how he dealt with them. This influenced a lot of his fans and he gained a large following. His second album was No 1 on the US billboard 200 chart. 
XXX Tentacion also had a very controversial career; he was also called the most controversial rapper by the press. This was mostly because of his personal life but he was also involved in legal trouble after attacking his then-pregnant girlfriend in 2016 but he pleaded not guilty.
He was also attacked by a group of men in Los Angeles but he later told TMZ that the incident didn't scare him enough to increase his security. In 2017 he also got involved in controversy by imitating the hanging of a child in one of his music videos.
Music style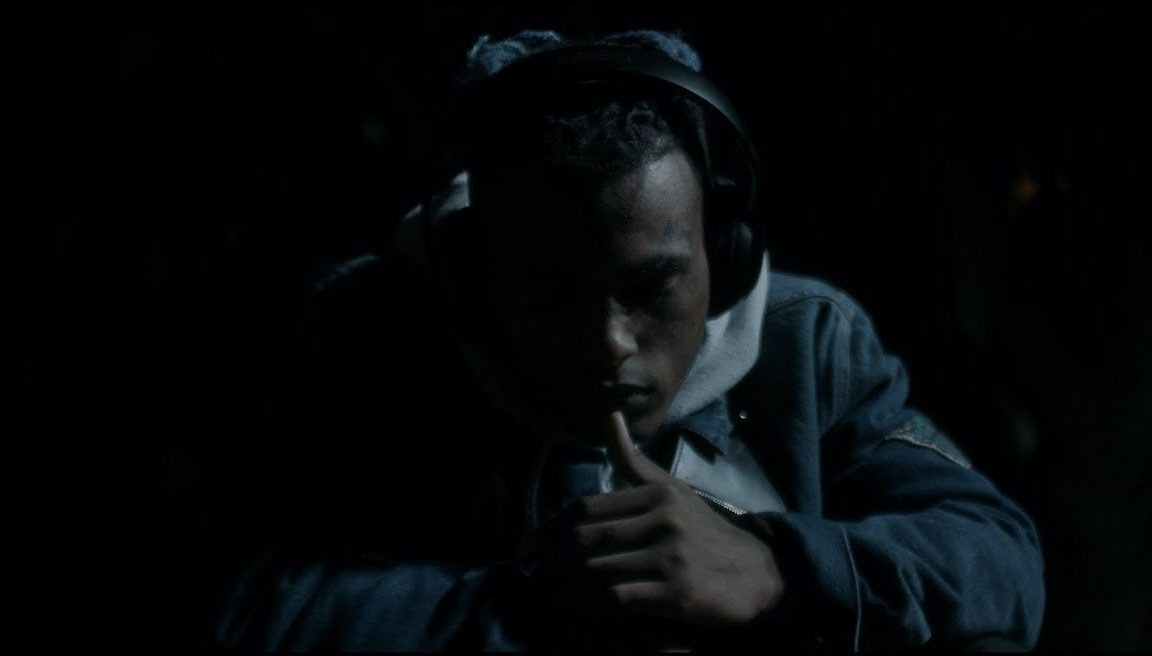 One of the reasons that Tentacion was famous is also because his music was very wide-ranged as it explored emo, trap, lo-fi, indie rock, punk rock, nu-metal and hip hop. His music had a depression and alienation theme to it and he also talked about mental health issues and drug abuse.
This made so many people relate to him and his music as they were going to the same things. This helped his career a lot moreover he also told them how to deal with stuff like drug usage etc which helped do many people in so many ways.
After his death, he has won many awards for his music such as American Music Award, BET Hip hop award, and also received 11 Billboard music award nominations. This means even though he is not among us today he is still remembered by his fans and is loved dearly. We hope his music and his message will keep on reaching people.
XXX Tentacion death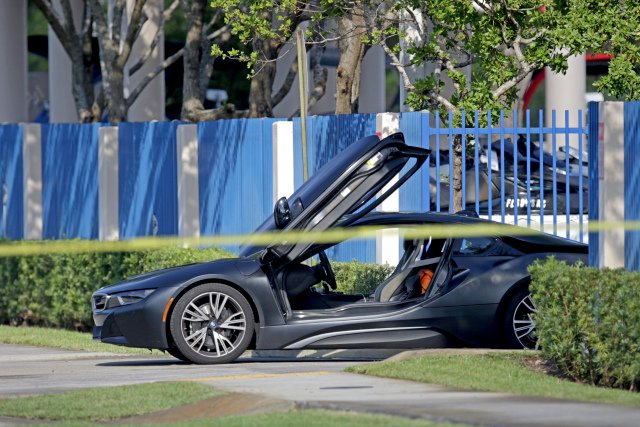 XXX Tentacion was just 20 years of age at his death. The music industry and XXX tentacion fans faced a huge loss on January 18 2018 when they heard about the death of the amazing rapper. He was murdered and died because of a gunshot injury. He was shot leaving Riva Motorsports motorcycle dealership at 3:56 pm. 
Despite his faults, he was loved by so many people and his death was no doubt a huge loss to the world.